Welcome to pacific assist
Pacific Assist is an Australian and New Zealand based not-for-profiit charity serving the nations of the South Pacific. Our mission is to inspire individuals, families, and communities to be emotionally, physically, economically, and educationally self-reliant

Education
Pacific Assist contributes to strengthening the educational capacity of disadvantaged communities by providing learning resources and supporting the professional development of teachers.

Health & Well Being
Pacific Assist contributes to the health and well-being of disadvantaged communities by sourcing and delivering still-useful medical supplies.

Humanitarian AId
Pacific Assist undertakes humanitarian projects that enable communities to meet their basic needs for clean water, nutritious food, shelter and clothing.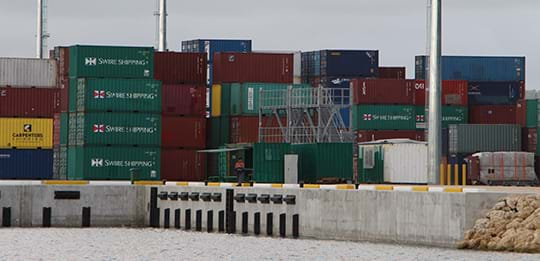 Economic Development
Pacific Assist undertakes projects that support disadvantaged community's efforts to improve their economic independence and security.