Vanuatu Principal Development Program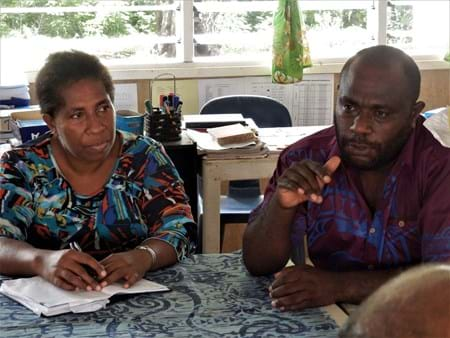 The Vanuatu Principal Development Program is a partnership between the Vanuatu Ministry of Education and Training, LDS Charities, and Pacific Assist. The purpose of the program is to establish a professional mentor relationship between Victorian based principals and principals in Port Vila, Vanuatu. In addition, principals in Vanuatu will receive access to a range of other professional development resources including workshops, podcasts, and literature. Mentoring and resource content will be built around school leadership issues such as:
Leading learning and teaching
Leading community and learning
Leading professional development
Assessment and accountability (evidence based practice)
Also see our Latest News and Gallery pages.